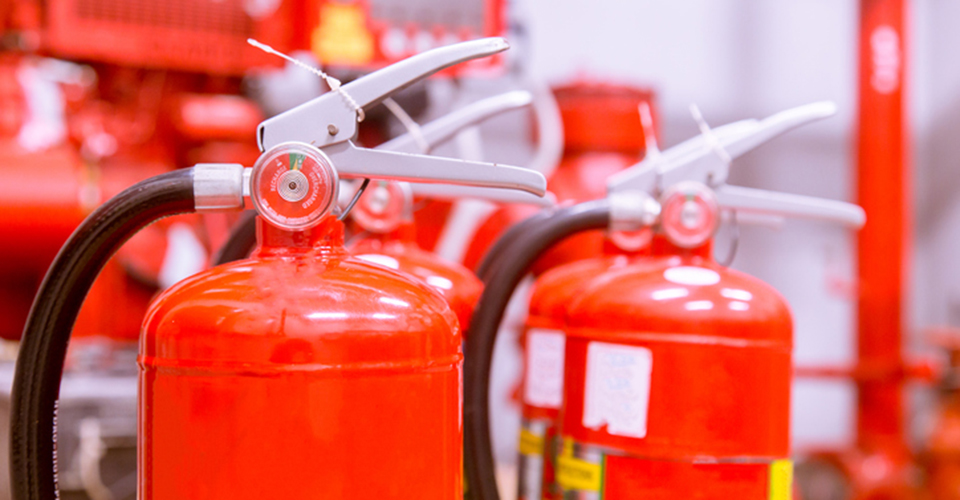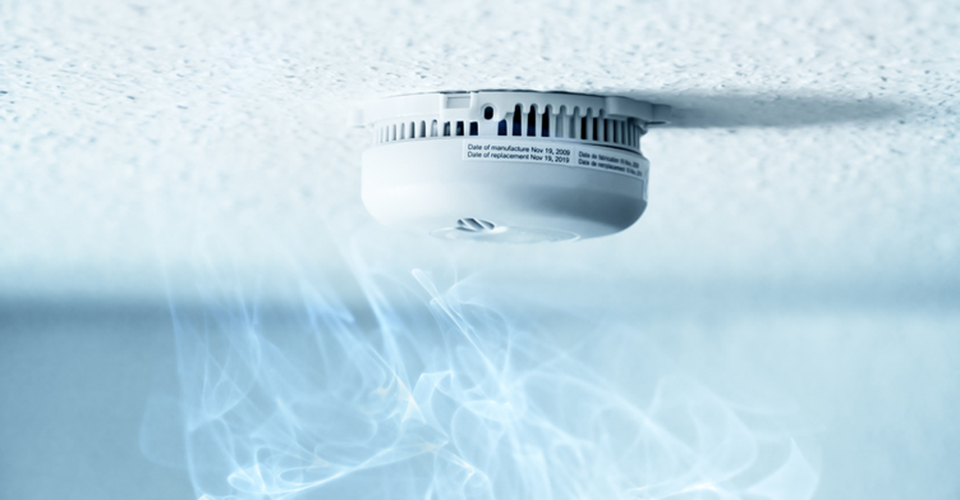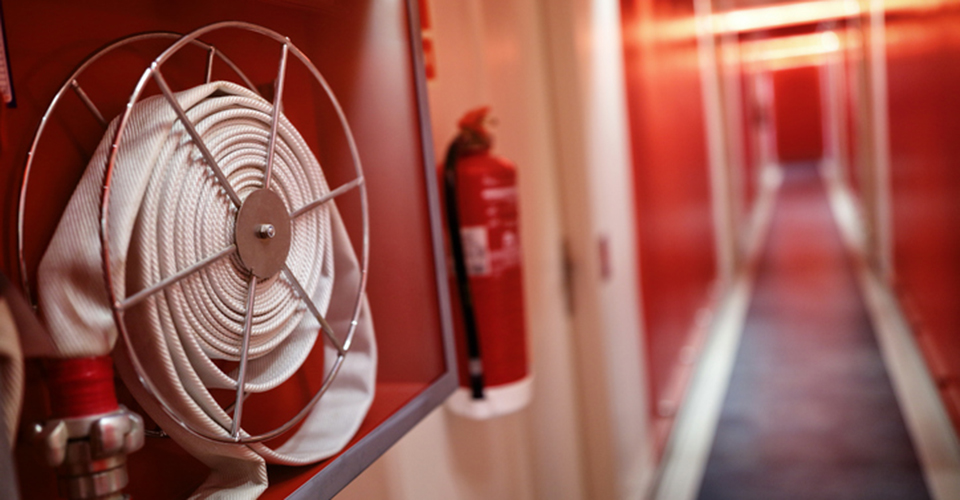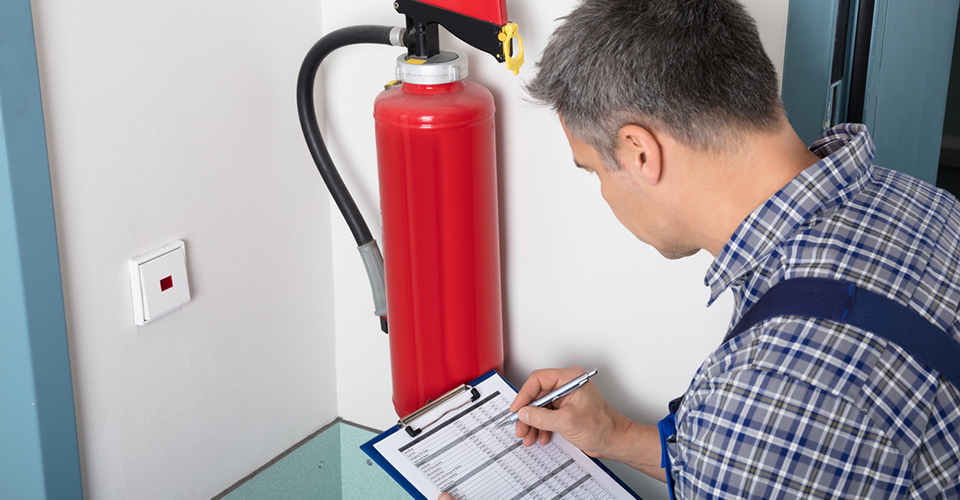 ABC Fire Protection Inc., Brockville
Fire Extinguishers, Fire Suppression Systems, Maintenance, Inspections and Training
Safeguard your home or business against fire with ABC Fire Protection Inc. We are located just north of Brockville past Tincap. Since 1995, we've been equipping homeowners and businesses with the tools they need to quickly and effectively put out fires and protect against potentially dangerous situations. Visit our store for safety equipment such as fire extinguishers, fire hoses, and suppression systems.
Authorized Distributor of Amerex® Extinguishers
ABC Fire Protection Inc. is a proud distributor of Amerex® fire prevention products – the very best in fire extinguishers and protection systems. Amerex®, like ABC Fire Protection, is a trusted brand name in fire prevention. We'll help you match the right product to your needs at the right price. From portable extinguishers to methane gas detectors and wheeled extinguishers, we carry and install many tools suitable for industrial, commercial and residential spaces. We also carry fire safety products appropriate for small boats to meet legal fire suppression regulations (often a class 5BC fire extinguisher).
Refill Your Fire Extinguisher – So it's there when you need it most!
Maintaining your fire extinguisher in good working order, having the right type, capacity and quantity of extinguishers are all essential considerations to protect your home or business when a fire strikes. Ontario Fire Code regulations are designed to protect citizens from fire as well as minimize risk before, during and after a fire. As experts on the Ontario Fire Code, let ABC Fire Protection consult with you to ensure you are well protected and compliant with regulations. Furthermore, your fire extinguishers need recharging at least every 6 years according to the Code. If your extinguisher is approaching the recharge deadline, or if the pressure gauge is below or above the functional (green) level, call ABC Fire Protection or bring it to us and we'll refill it for you.
ABC Fire Protection is your One-Stop-Shop Fire Protection Products and Services
Products
ABC Fire Protection installs, sells and services:
ABC Fire Protection also maintains and services all non-Amerex fire extinguishers.
Services
Service Area
ABC Fire Protection Inc. provides mobile services to all Eastern Ontario communities, including:
Brockville
Rockport
Gananoque
Kingston
Napanee
Prescott
Cardinal
Iroquois

Morrisburg
Cornwall
Smiths Falls
Perth
Spencerville
Kemptville
Kanata
Westport
---